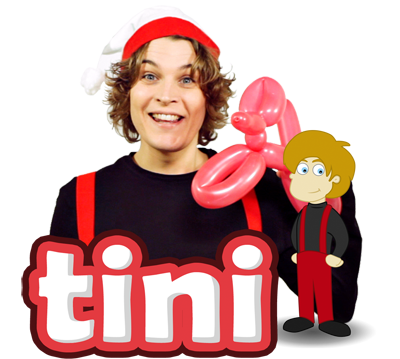 Very active and a little bit naughty, he spends his days looking for fun activities to do. He enjoys performing magic tricks, creating shapes with balloons and having fun with any object that he finds. He is very caring and lovable.
Loves nature and the environment, such as plants and animals. Calmer than Tini, and more responsible. He has a great thirst for knowledge, very curious.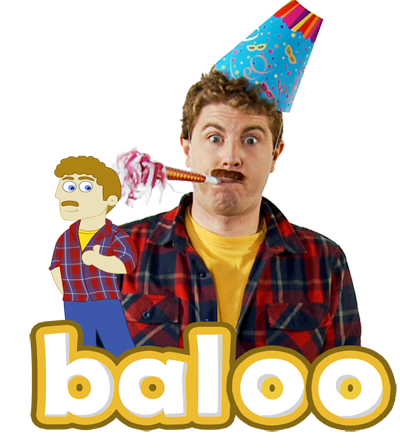 He is full of goodness and is very innocent. As being a little bit absentminded, he serves as a perfect target for Tini and Clon's pranks. He enjoys good food and eating. He likes arts and crafts.